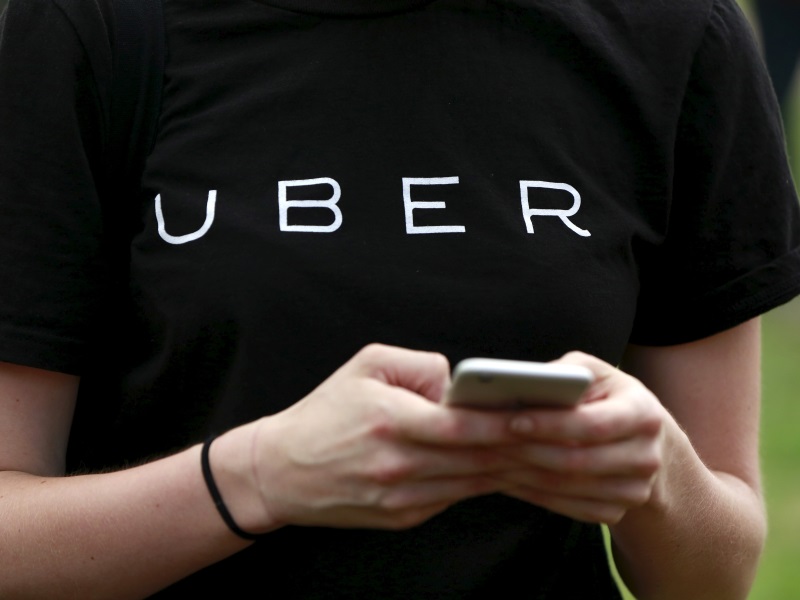 Sao Paulo is looking at ways to regulate the Uber ride-sharing service instead of backing an outright ban proposed by local Brazilian lawmakers, the mayor of South America's biggest city said at a university event in Paris.
"We're analysing a law that passed in Sao Paulo but has still not been signed, because we want to find a middle way," Mayor Fernando Haddad said on Thursday in remarks posted online. "The executive branch is analysing the law and we have about 10 days to announce the measures we consider appropriate."
Haddad did not say whether he was planning a full or partial veto of a law that the city council approved earlier this month banning paid ride-sharing apps such as Uber amid protests by thousands of taxi drivers.
The mayor said he was concerned about the livelihood of Sao Paulo's roughly 30,000 cab drivers and convinced that the state had to play a role in solving urban transportation issues.
"I personally don't believe in mobility programs without state regulation," he said, adding that he shares concerns about Uber expressed by New York Mayor Bill de Blasio, who himself fought an unsuccessful battle to limit the service's growth.
Uber Technologies Inc's service has triggered protests by taxi drivers from London to New Delhi as it upends traditional business models that require professional drivers to pay steep licensing fees to drive cabs.
Haddad's proposed compromise would be the second respite for Uber in Brazil this year, after the governor of the federal district – home to the country's capital city Brasilia – vetoed a bill banning the ride-sharing service. The mayor of Rio de Janeiro is also weighing whether to sign a law banning Uber.
San Francisco-based Uber said in its website blog that it is open to cooperate with Haddad to create regulation "that supports entrepreneurship, creates new job opportunities and, at the same time, improves transit in the city."
Uber's head of government relations in Brazil, Daniel Mangabeira, suggested earlier this month that the service could be regulated in Brazil as it has been in Mexico.
In July, Mexico City became the first city in Latin America to regulate Uber, introducing a 1.5 percent levy on the cost of rides and a yearly permit fee of 1,599 pesos ($95).