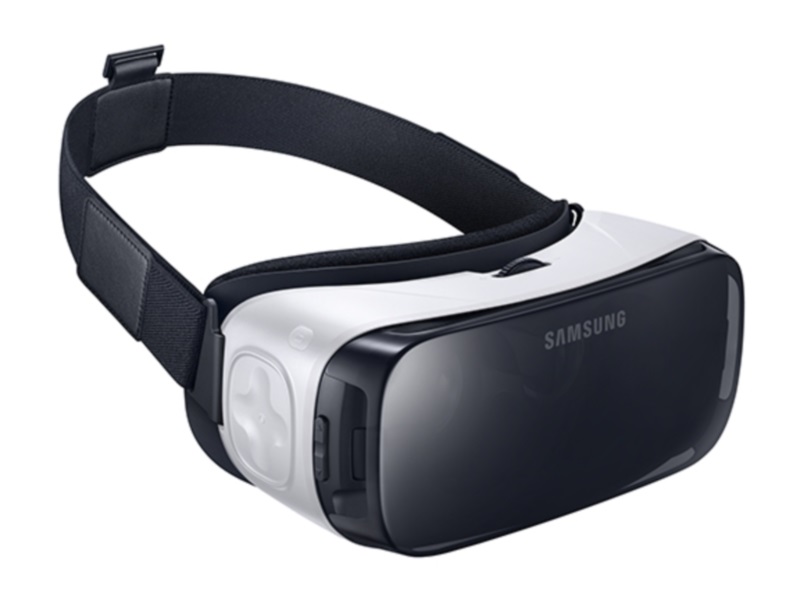 Samsung Gear VR headgear powered by Oculus software is already on the market. An improved version will debut in the United States in November at a price of $99 (approximately Rs. 6,500), according to Peter Koo, a Senior Vice President in the Mobile Communications Division of the South Korean consumer electronics titan.
"It is really virtual reality on the go," Oculus Chief Executive Brian Iribe said of Gear VR. Koo said the price was intended to be affordable enough to make virtual reality "mainstream."
People are already sharing 360-degree video and playing immersive games using Gear VR headsets, which let the company's smartphones serve as display screens. The new Gear VR model s 22 percent lighter than its predecessor, more comfortable to wear and has improve controls, according to Koo. The hardware works with the current year's line-up of Galaxy smartphones, including the Samsung Galaxy Note 5, Samsung Galaxy S6 edge+, Samsung Galaxy S6, and Samsung Galaxy S6 Edge.
"Together with Samsung, we've redefined virtual reality and created the best mobile VR experience available today," said Iribe. "On Gear VR, people are playing immersive VR games with friends, sharing 360 video experiences, and teleporting around the world with photos and videos – and it's only the beginning for what's possible with mobile VR."
Samsung Gear VR Specifications
Dimension: 201.9 x 116.4 x 92.6 mm
Weight: 310g
Sensors: Accelerator, Gyrometer, Proximity (Mount/ Unmount Detection)
Field of View: 96 degrees
IPD Coverage: 54 – 70 mm (Fixed Lenses)
Colour: Frost White
Compatibility: Micro-USB connection to the Galaxy Note 5, S6 Edge+, S6, S6 Edge