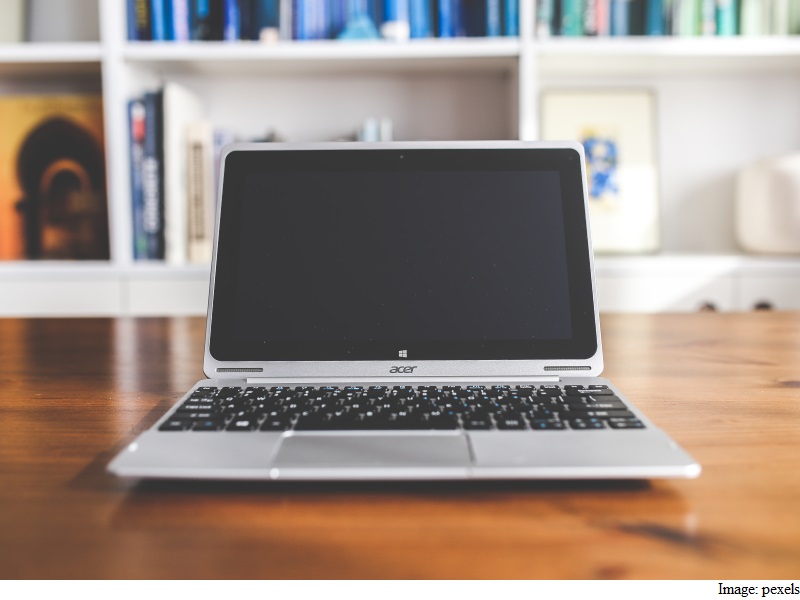 European Union regulators are investigating companies which make batteries for laptops and mobile phones on suspicion of taking part in a cartel, the European Commission said on Wednesday.
The move by the EU competition authority came two years after the US Department of Justice (DoJ) fined two companies for fixing prices of cylindrical lithium ion battery cells.
"The Commission is currently investigating alleged anti-competitive behaviour in the rechargeable batteries sector," spokesman Ricardo Cardoso said in an email. He did not provide details.
In March Sony said in a regulatory filing that the US antitrust authorities had closed their investigation whereas the EU regulator continued its probe.
In 2013 the DoJ fined Panasonic subsidiary Sanyo Electric Co $10.7 million (roughly Rs. 70 crores) and LG Chem $1.1 million (roughly Rs. 7 crores).
Last week, Europe's second highest court reduced fines imposed on consumer electronics groupsPanasonic and Toshiba for their part in a cartel of cathode ray tube producers, while upholding them for four other companies.
In 2012 the European Commission fined seven companies EUR 1.47 billion (roughly Rs. 10,851 crores), the EU's largest ever cartel penalty, for two decades of fixing prices, allocating customers and restricting output for CRTs for televisions and for computer screens.
The Luxembourg-based General Court upheld the fines imposed on Samsung, Philips, LG Electronics and Technicolor. Chungwa was exempted from a fine because it was the first to alert the Commission to the existence of two CRT cartels.
However, the court ruled that the Commission had miscalculated the appropriate fines for Panasonic and MTPD, a joint venture between Panasonic and Toshiba, and that it had not proven that Toshiba was involved in the television CRT cartel at all.