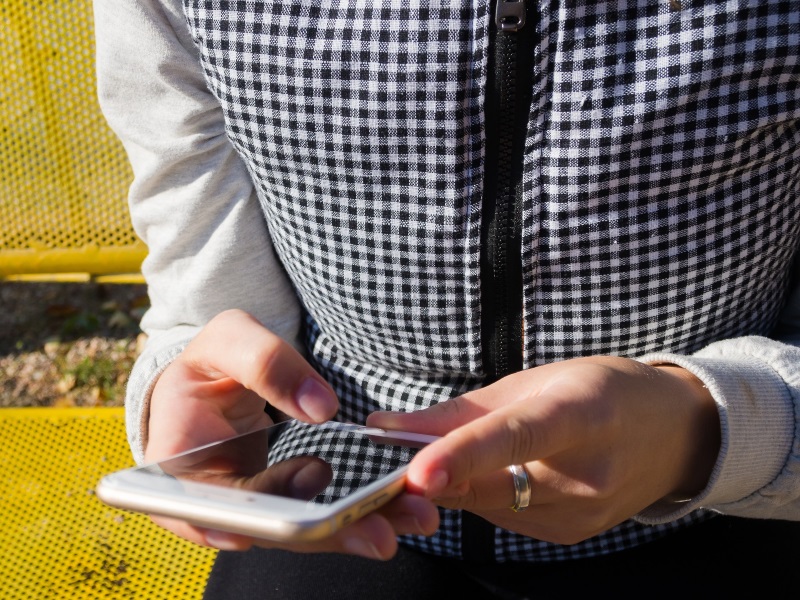 The GSM mobile subscribers' base in the country increased by 6.3 million in October to reach 739.44 million, industry body COAI said on Monday, indicating a 0.86 percent groth. The total number of GSM users stood at 733.1 million at the end of September, Cellular Operators Association of India (COAI) said.
Country's top operator Bharti Airtel added 2.77 million new subscribers (also the highest additions in the period) in October to take its number to 237.98 million with a market share of 32.18 percent.
Vodafone added 1.306 million users and its base increased to 189.4 million with a market share of 25.62 percent whereas Idea Cellular added 724,000 lakh new subscribers to take its base to 1.672 million with 22.62 percent share.
Aircel added 612,000 lakh subscribers while Telenor added 932,000 and their user bases stood at 84.6 million and 48.7 million respectively.
State-run MTNL added 6,342 subscribers to take its base to 3.518 million while Videocon Telecom lost 51,004 subscribers and its base reduced to 7.849 million during the reported period.
The COAI report added that the maximum subscribers in any circle were for Uttar Pradesh (East), which had 65.14 million. The circle with the most additions in October was Rajasthan, with 0.74 million.
COAI did not report GSM numbers of BSNL, Reliance Communications, and Tata Teleservices.